You know the old saying from the real estate world about what the 3 most important success factors are? The answer is "Location, location and location".
And that is even more true when it comes to TV or film productions, or photo shoots for that matter.
We are helping TV production companies, films and photographers finding great locations all over the world for TV productions, filming or photo shoots.
We have a wide contact network all over the world, which helps us find just the right location for your needs.
Don't hesitate to contact us if you have any questions.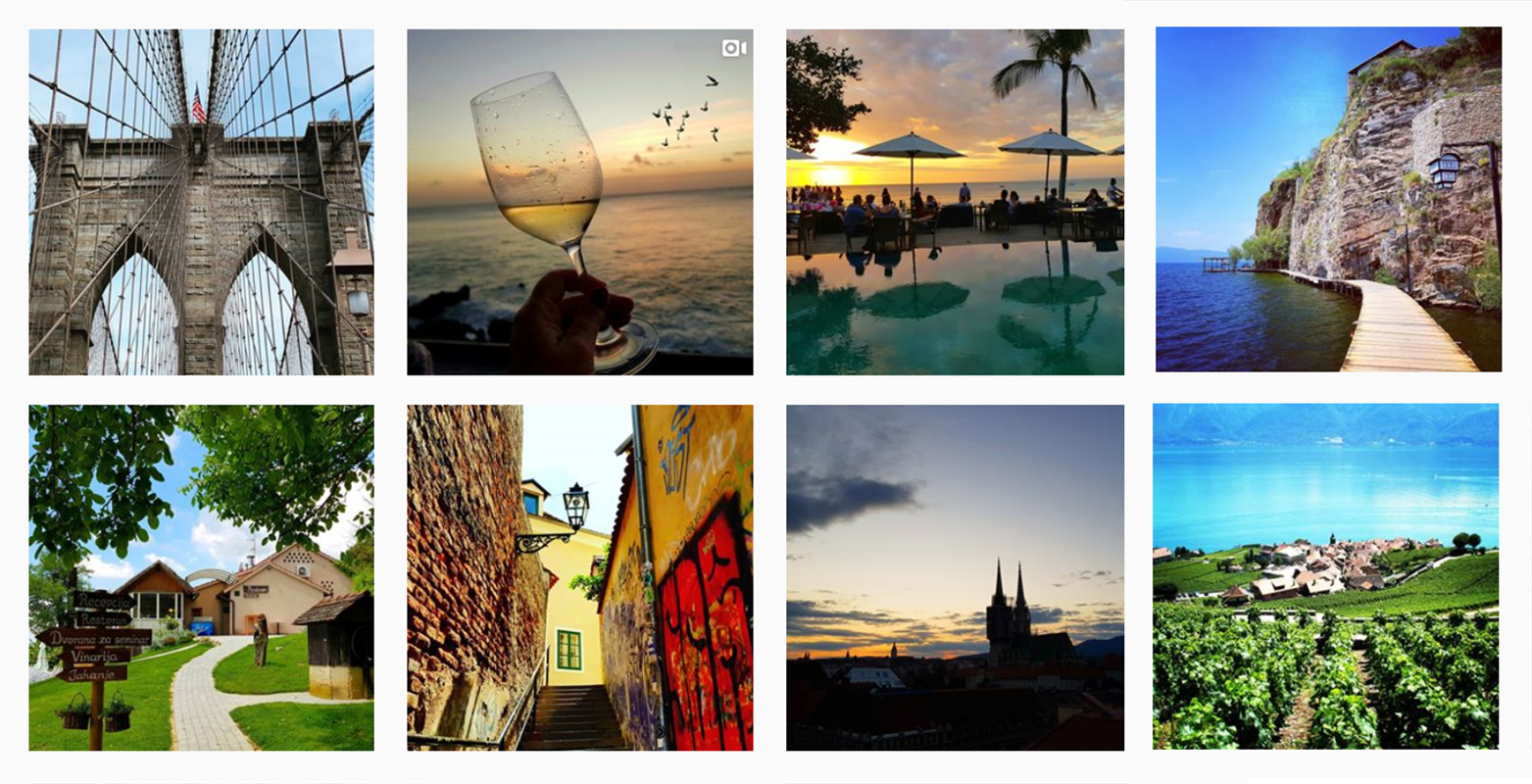 For a sample of some of the locations in our portfolio,
check our Instagram account @MyFavTravels.